CGS Superior Service Offerings
CGS posesses the professional prowess to offer a wide array of service capabilities bolstered by our growing roster of highly trained and effective specialists.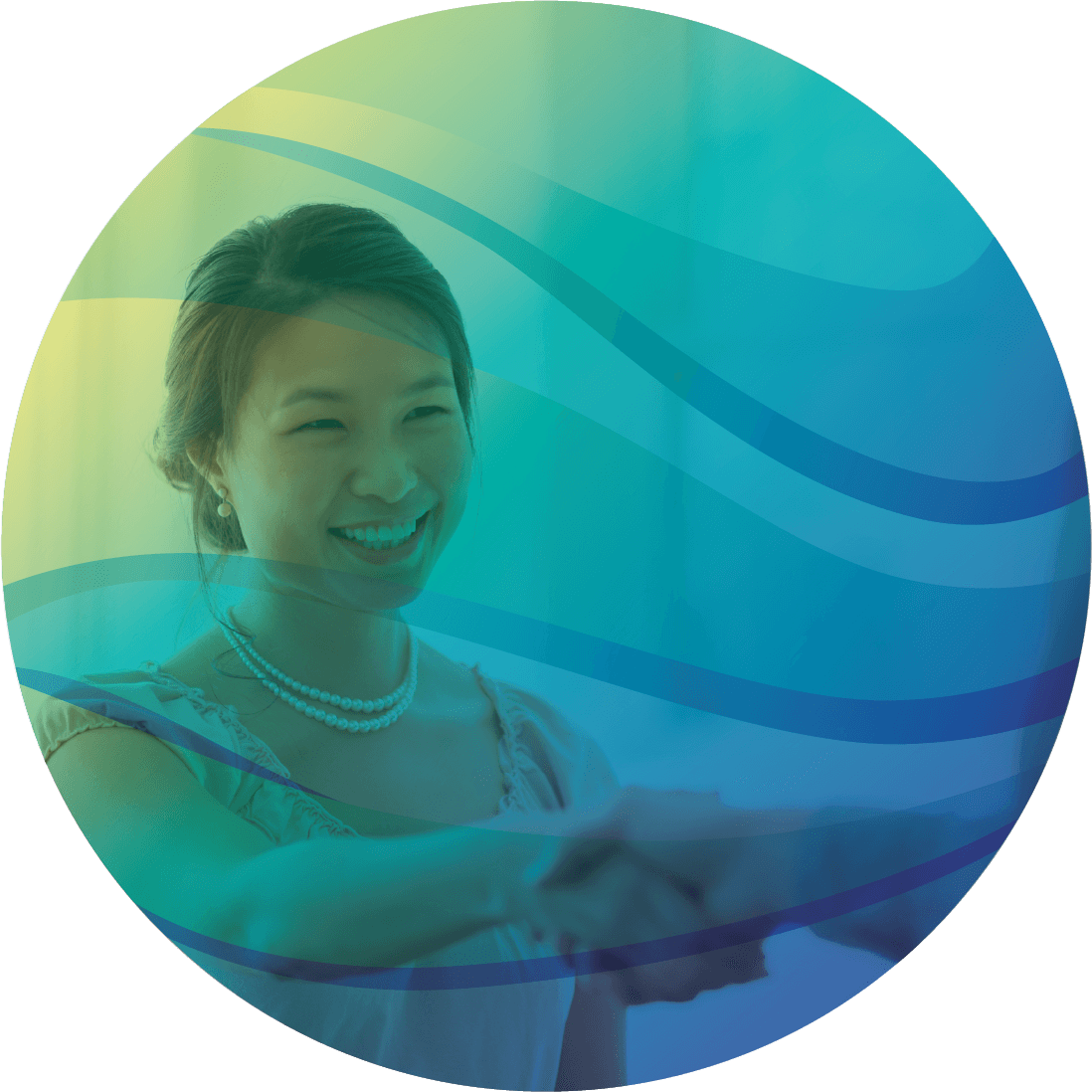 ACQUISITION SUPPORT SERVICES
Our contracts and acquisition staff members specialize in performing full cradle to grave contracting in the acquisition of products and services such as information technology and other services.
Acquisition Planning
Defining Requirements
Market Research
Cost Estimation
Contract Formation
Contract Closeout
Management Acquisition Strategy
Grant Management
Purchase Card Program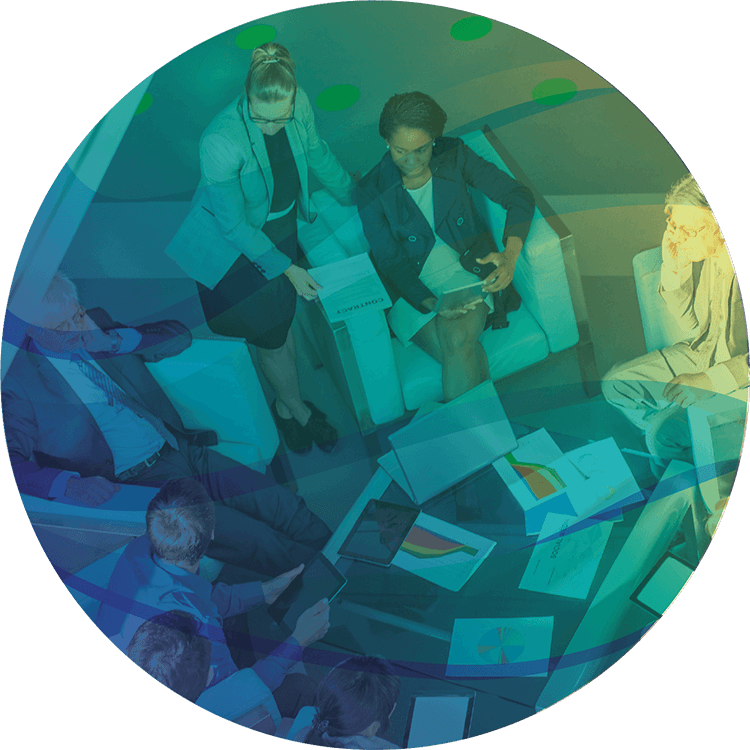 ADMINISTRATIVE SUPPORT SERVICES
We provide Administrative, Executive, and Technical Support Services personnel who are adept, experienced with solid organizational skills ranging from administrative staff to professional, certified executive admins.
Executive Administrative Support
Accounting and Finance
Business Processes 
Purchasing 
Human Capital 
Clerical Support 
Records/File Services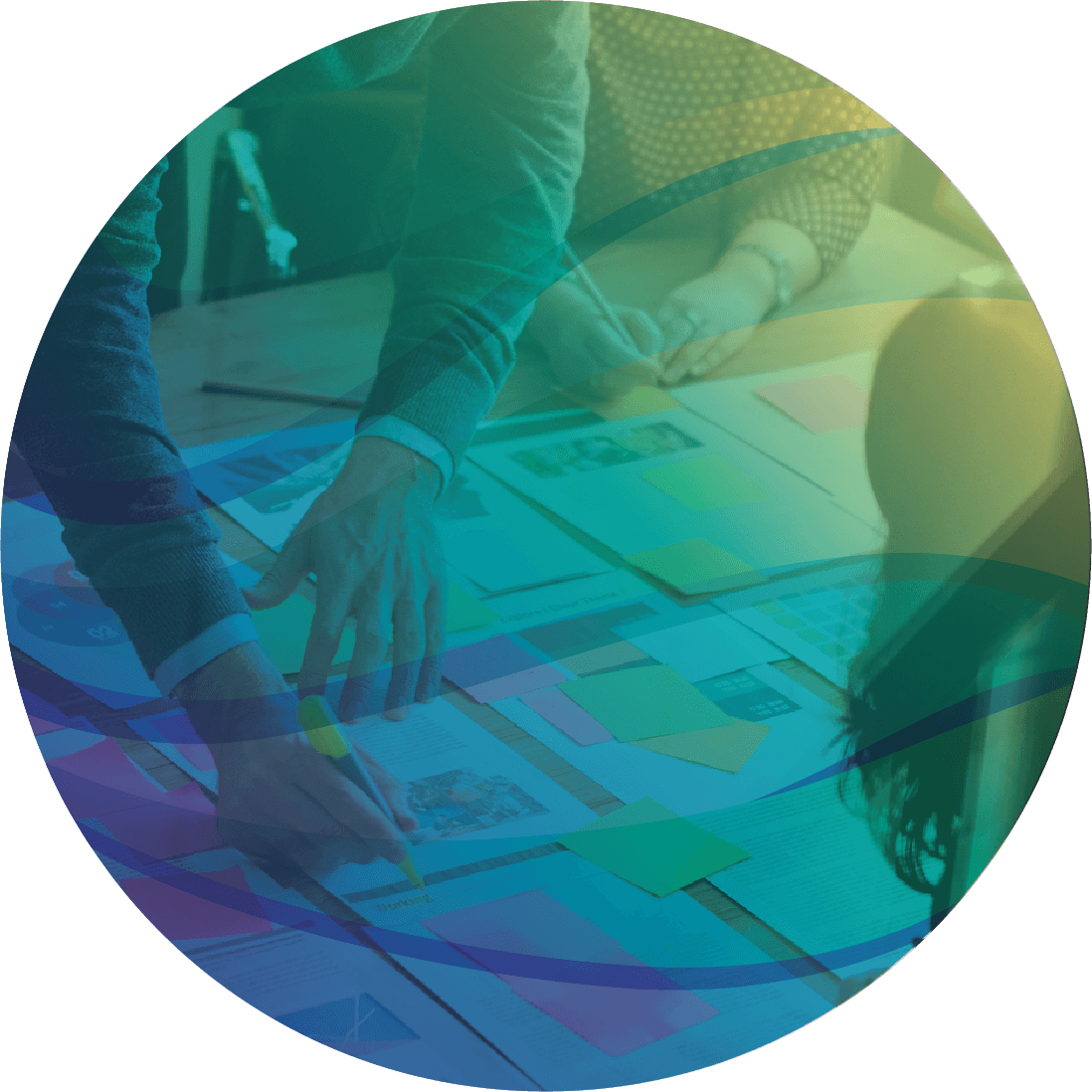 PROJECT MANAGEMENT
We provide a strategic project-management professional to help oversee and coordinate the various projects, products, and other strategic initiatives across an organization.
Market Analysis 
Competitive Analysis 
Process Improvement 
Staff Development 
Quality Control 
Risk Mitigation 
Certified Program Management Professionals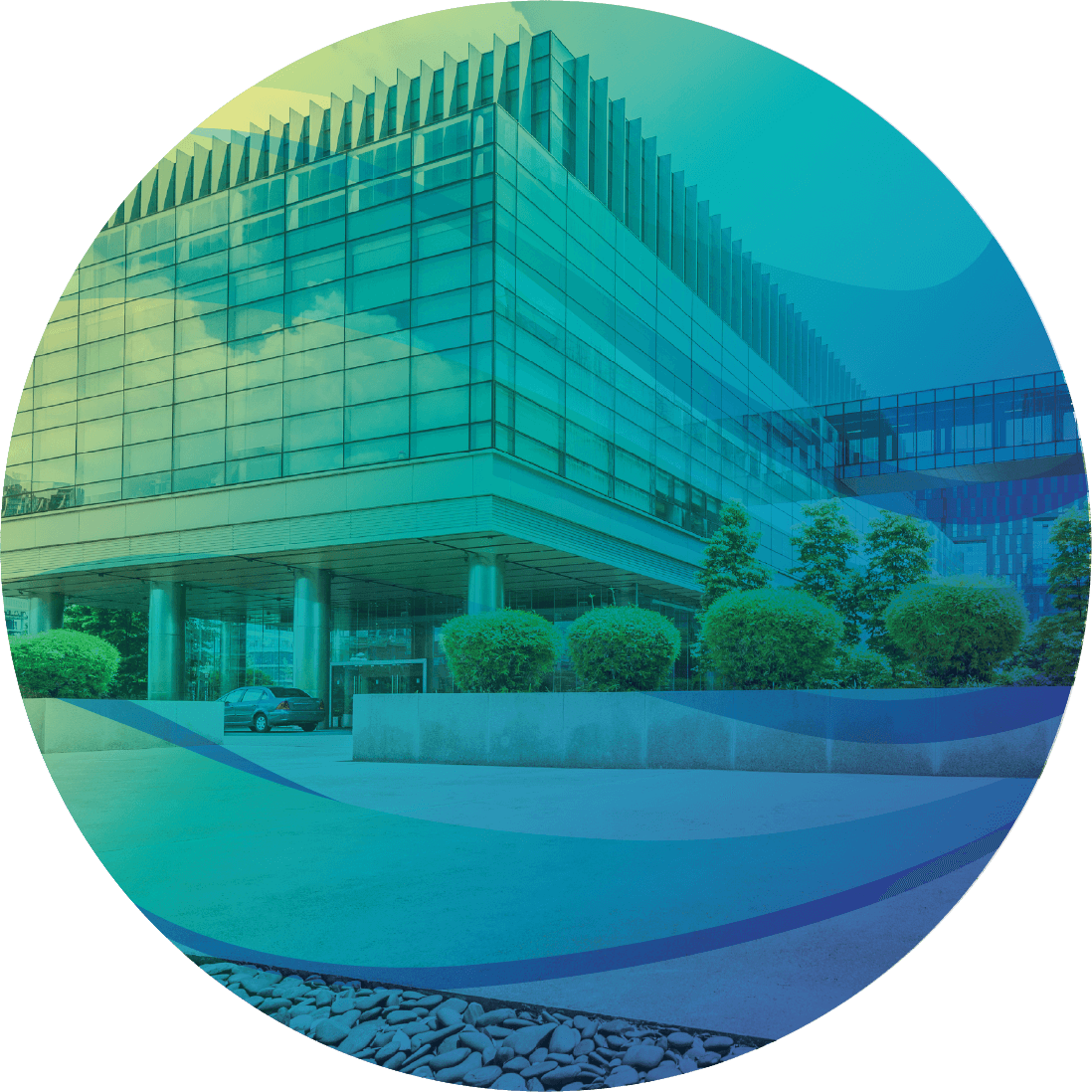 PROPERTY LEASING MANAGEMENT
Our leasing specialists provide experience encompassing tasks and processes, such as document management, reporting, coordinating among stakeholders, and numerous other administrative tasks to support the Federal governments real property leasing acquisitions
Administering, Implementing and Evaluating Agency Space Requirements 
Strategic Planning Services 
Consolidating and Analyzing Lease Portfolio 
Broker Services
Lease File Auditing Services
Principles of Unparalleled Proportions
At CGS, we value a familial yet professional atmosphere above all.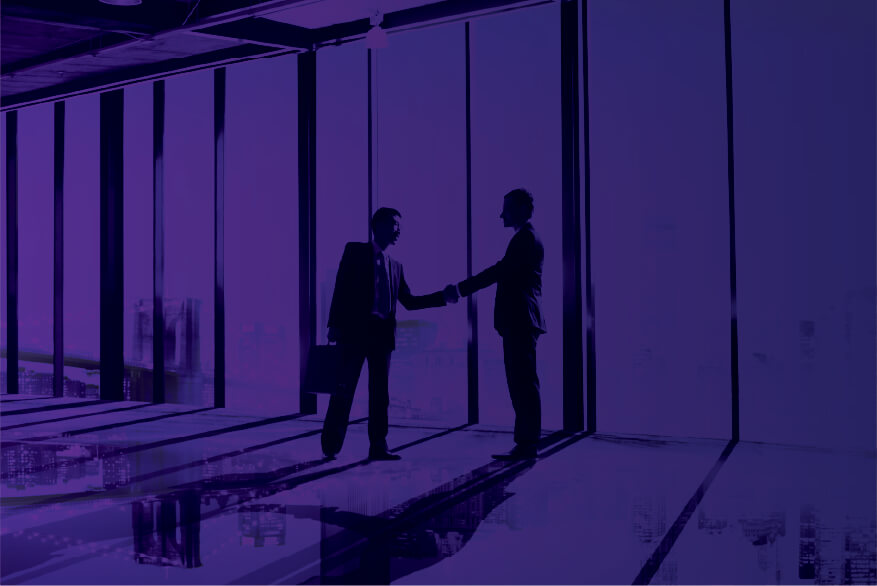 Strong Connections + Familial Trust
Our clients are like family, always receiving consistent delivery in high quality contract development by finding the right person to fit each and every role. We've noticed that some government offices and possibly most do not receive the highest quality offerings required to meet the ever-shifting landscape of business and technology solutions.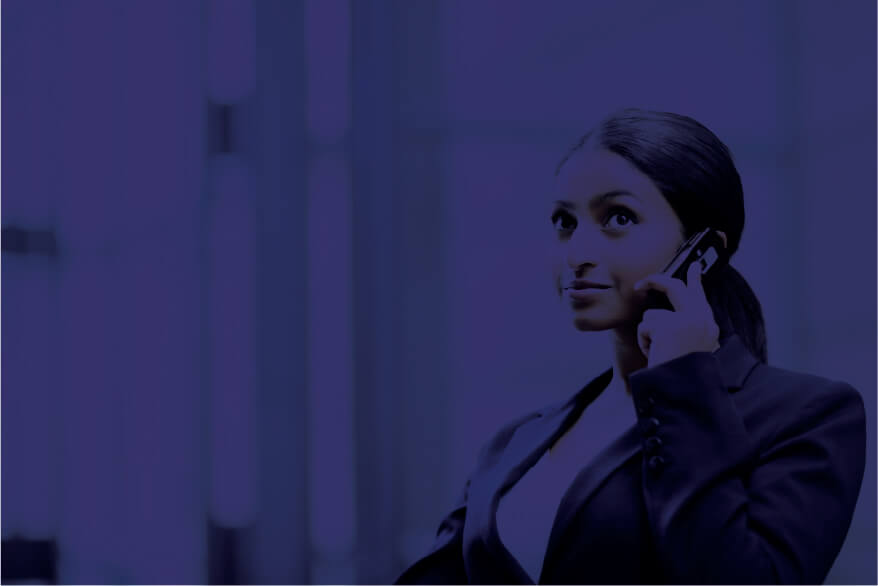 Transparent Communication + Collaboration
CGS strives to provide a workplace environment with transparent communication at the forefront, openly share information between employees and across all levels of our organization. We've curated a collaborative and trustworthy ecosystem where transparency allows our employees to be more informed and therefore more equipped for innovative ideas. CGS values employees contributions to the workplace and our clients above all.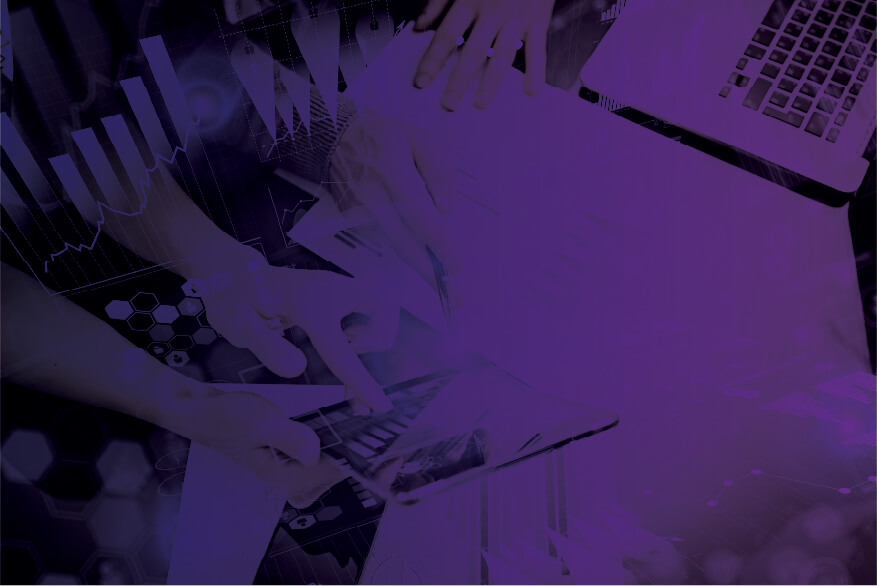 Employee Growth + Advancement
Our employees are as much our family as our customers. We put a high emphasis on well-being, education and training to ensure that each contractor is positioned to grow and advance in their capabilities, ultimately delivering the best service offerings to our collaborating government partners.
Craving Constructive Criticism
Are you one of our valued clients? We want to hear from you.
Clarity in Value • Credence in Results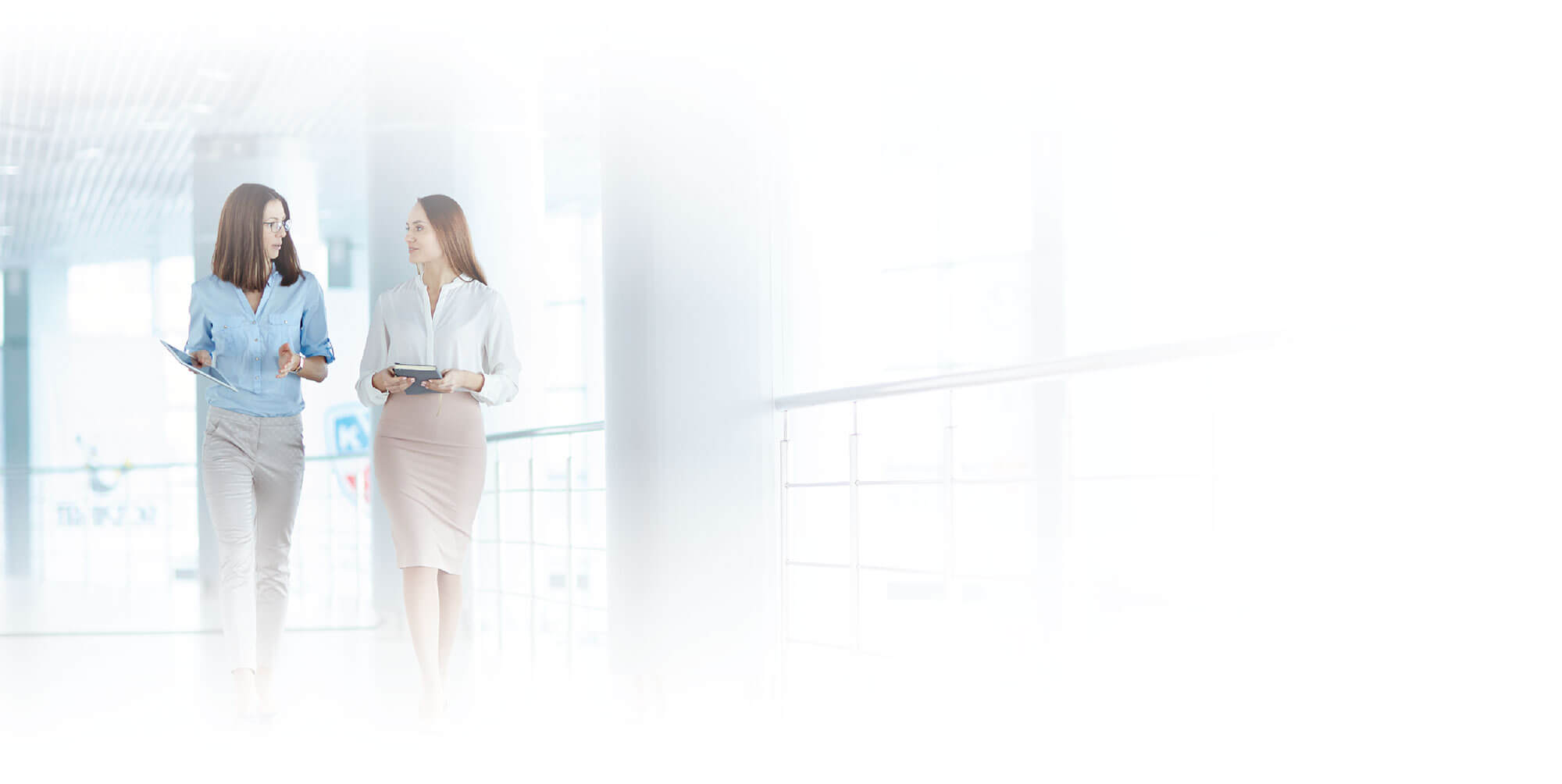 Craving Constructive Criticism
Are you one of our valued clients? We want to hear from you.
Clarity in Value
Credence in Results