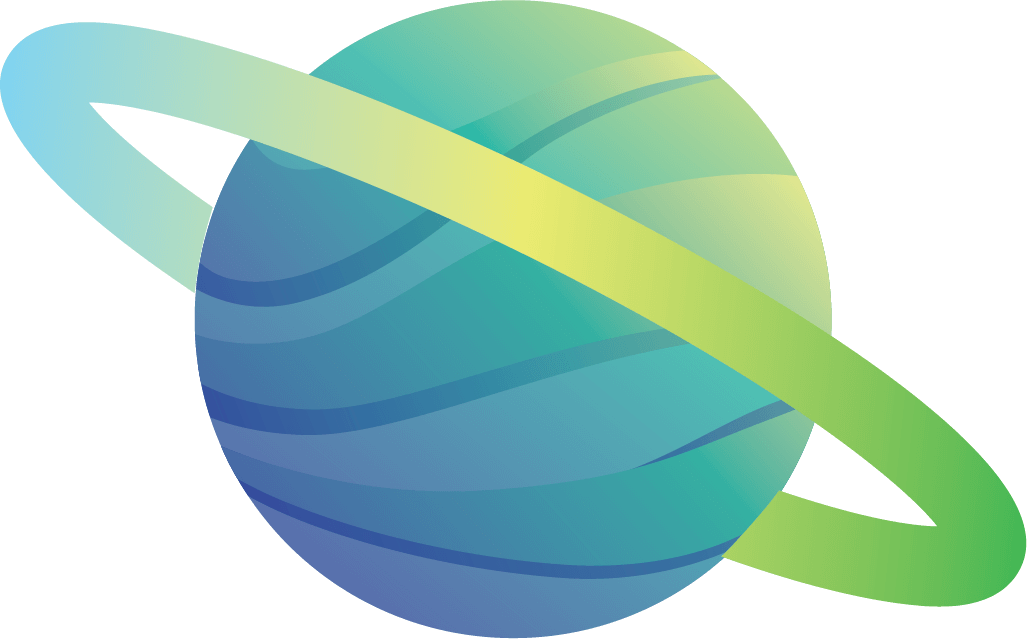 COMPANY BACKGROUND
Clear Global Solutions, LLC (CGS) is a business consulting and human capital management services company focused on government administrative and clerical support, acquisition support services, real property leasing management, IT services, and program management. We strive to provide the clearest, simplest, and most logical quality solutions consistently and continuously. Our high-quality service coupled with our competitive rates and extensive pool of qualified personnel make CGS the right choice for your organization's needs. Our successful track record is built upon a combination of diligence, flexibility and process, all of which provide a thorough understanding of our clients' needs.
Click here to open a printable version of our Capabilities Statement.
Services and Overview
Our services are designed to provide clear consultation, training, and management support, tailored to the specific requirements of our clients.
Administration Support Services
Executive Administration Support

Accounting and Finance 

Purchasing

Human Capital

Clerical Support

Records/File Services
Acquisition Support Services
Acquisition Planning
Defining Requirements
Market Research
Cost Estimation
Contract Formation
Contract Closeout
Management Acquisistion Strategy
Purchase Card Program
Project Management
Market Analysis
Compeitive Analysis
Process Improvement
Staff Development
Quality Control
Risk Management
Real Property Leasing Management
Administering, Implementing and Evaluating Agency Space Requirements 
Strategic Planning Services
Consolidating and Analyzing Lease Portfolio 
SDVOSB CVE
Certified EDWOSB,
8a Certified
Cage Code: 6CU05
EUI: #S2LLK9JYGMJ4
MAS: GS-00F-383GA
STARS III: 47QTCB21D0092
NAICS Codes:
561110 – Office Administration Services
541611 – Administrative Management and General Management Consulting Services
541519 – Other Computer Related Services
541618 – Other Management Consulting Services
541990 – All Other Professional Scientific, and Technical Services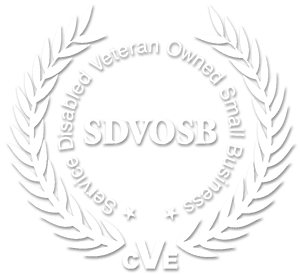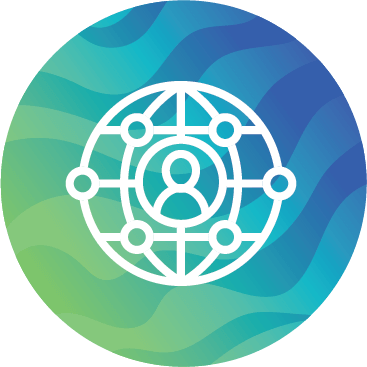 GSA Admin/Technical Support Services National IDIQ (Clear Lincs JV)
Solider Recovery Unit, Walter Reed National Military Medical Center (WRNMMC)         -Administrative Assistants
Department of Homeland Security (DHS) – Administrative Support Services
Natural Resources Conservation Service (NRCS) – Administrative Support Services
         -California
         -North Dakota
         -Tennessee
United States Department of Agriculture (USDA) – Leasing Oversight and Compliance Program Support Services/Data Analysis/Lease Auditing
U.S. Trade and Development Agency – Contract Specialist/Procurement Clerk Support
Craving Constructive Criticism
Are you one of our valued clients? We want to hear from you.
Clarity in Value • Credence in Results