Founded in 2011 for the dedication of quality-driven government support.
Clear Global Solutions has worked diligently to build up capabilities and service offerings netting our first contract in 2014 with the United States Department of Agriculture.   From that point we slowly cultivated a reputation synonymous with providing high quality work within, or below, budget. Our business development has centered around a slow and steady approach to crafting expertise in specific areas of work while building a roster of capable employees specializing in Acquisition Support, Administrative Support, Project Management, Property Leasing and Business Analysis.   Our dedication to deliver unprecedented quality in staffing and contract solutions since founding has nurtured our reputation and workforce from 6 employees to 79 full time employees operating under 10 Federal Contracts. 
As a former Federal Contracting officer my company brings a unique insight to the world of vendor contracting having participated on both sides as a partnering vendor and as a federal employee. Our intent has always been to grow a successful woman veteran-owned business by using practicality and logic when it comes to supporting the Federal Government.
The successful support of our Federal Customer's mission is instilled in our employees which are supported, valued, and established as an integral part of CGS's achievements and advancements.
Committment to Talent is Our Mission + Duty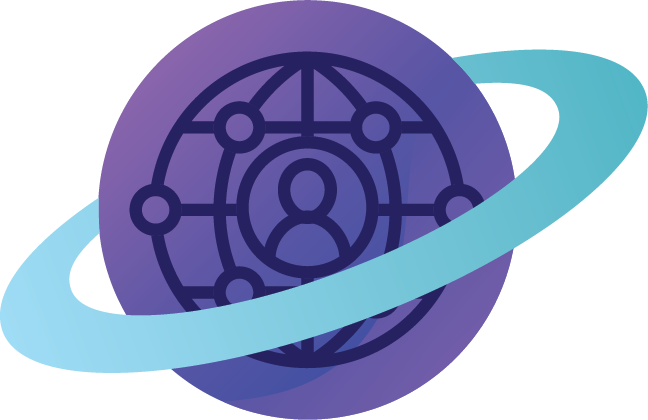 ATTRACT
CGS utilizes our relationships to attract and deploy skilled resources to a variety of client organizations with the tools and experience required to support our customers.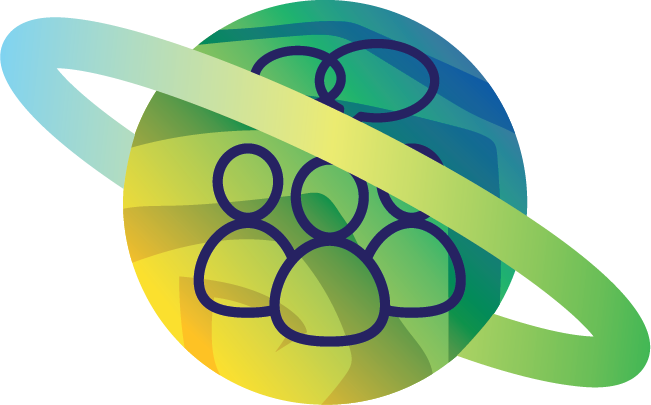 RETAIN
CGS attracts and retains top talent through providing a full benefits packages for our employees. By taking care our people first we ensure a low rate of turnover, keeping institutional knowledge of government support at the fingertips of our constituents. We promote from within to ensure consistency and continuity with our clients' experience.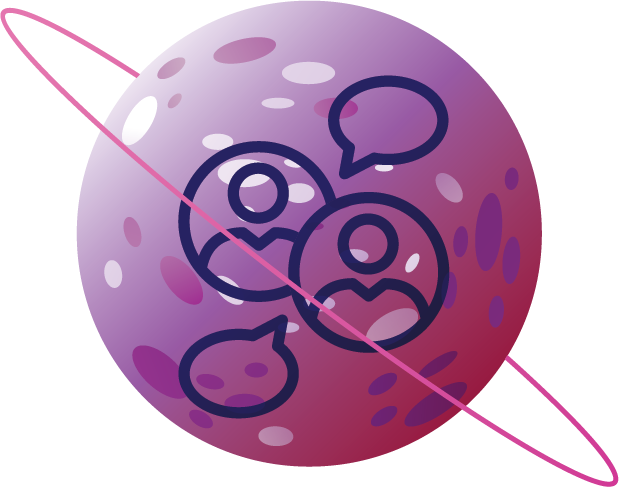 COLLABORATE
Close communication and collaboration with our Federal Clients allows us to identify and address potential concerns, looking for process improvement and streamlining procedures as needed by analyzing performance metrics and working with leadership to address gap areas.
Principles of Unparalleled Proportions
At CGS, we value a familial yet professional atmosphere above all.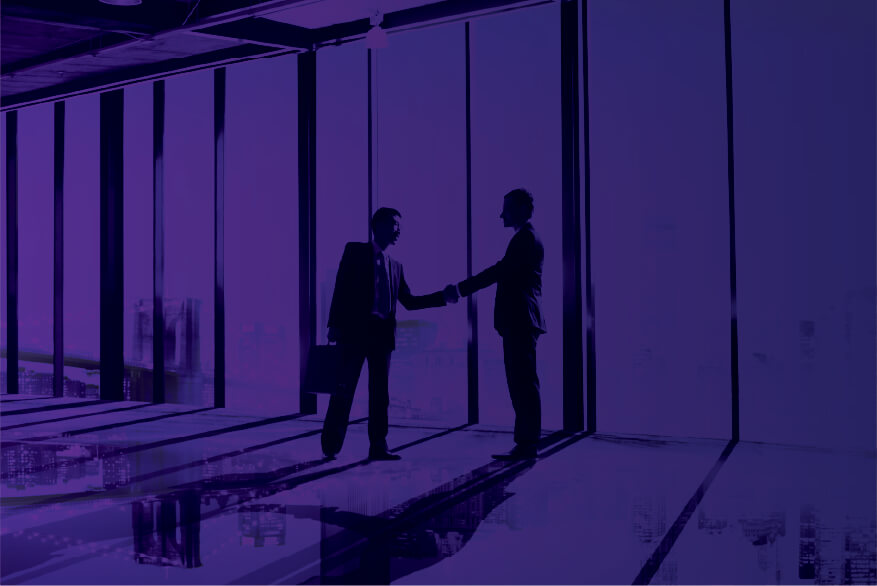 Strong Connections + Familial Trust
Our clients are like family, always receiving consistent delivery in high quality contract development by finding the right person to fit each and every role. We've noticed that some government offices and possibly most do not receive the highest quality offerings required to meet the ever-shifting landscape of business and technology solutions.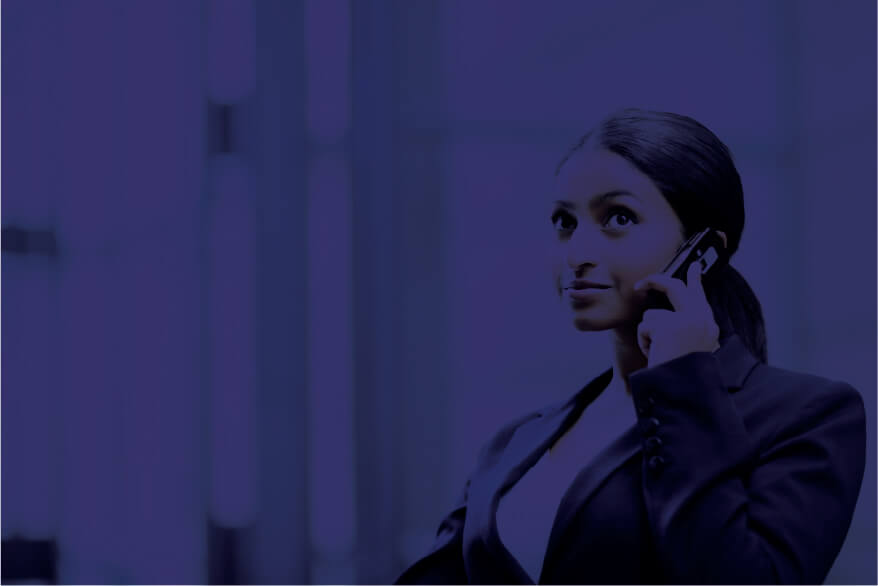 Transparent Communication + Collaboration
CGS strives to provide a workplace environment with transparent communication at the forefront, openly share information between employees and across all levels of our organization. We've curated a collaborative and trustworthy ecosystem where transparency allows our employees to be more informed and therefore more equipped for innovative ideas. CGS values employees contributions to the workplace and our clients above all.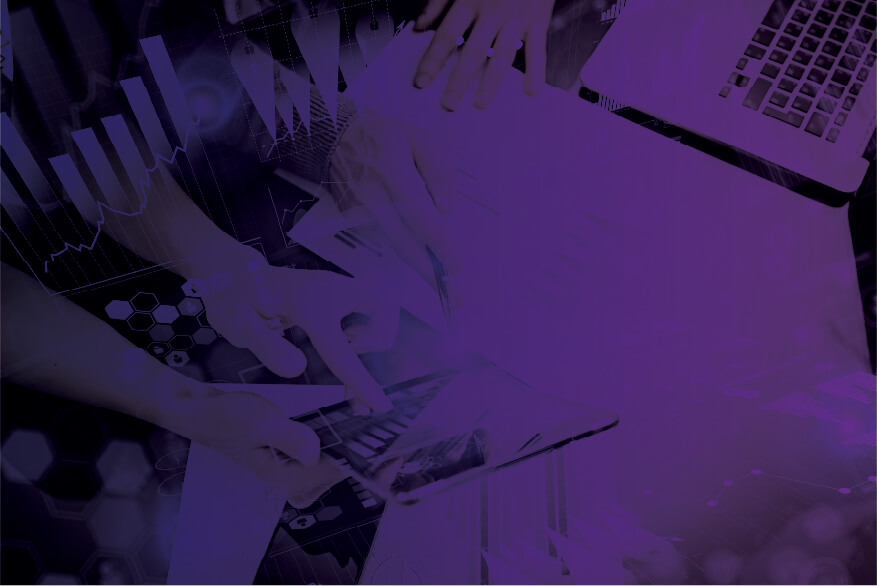 Employee Growth + Advancement
Our employees are as much our family as our customers. We put a high emphasis on well-being, education and training to ensure that each contractor is positioned to grow and advance in their capabilities, ultimately delivering the best service offerings to our collaborating government partners.
Craving Constructive Criticism
Are you one of our valued clients? We want to hear from you.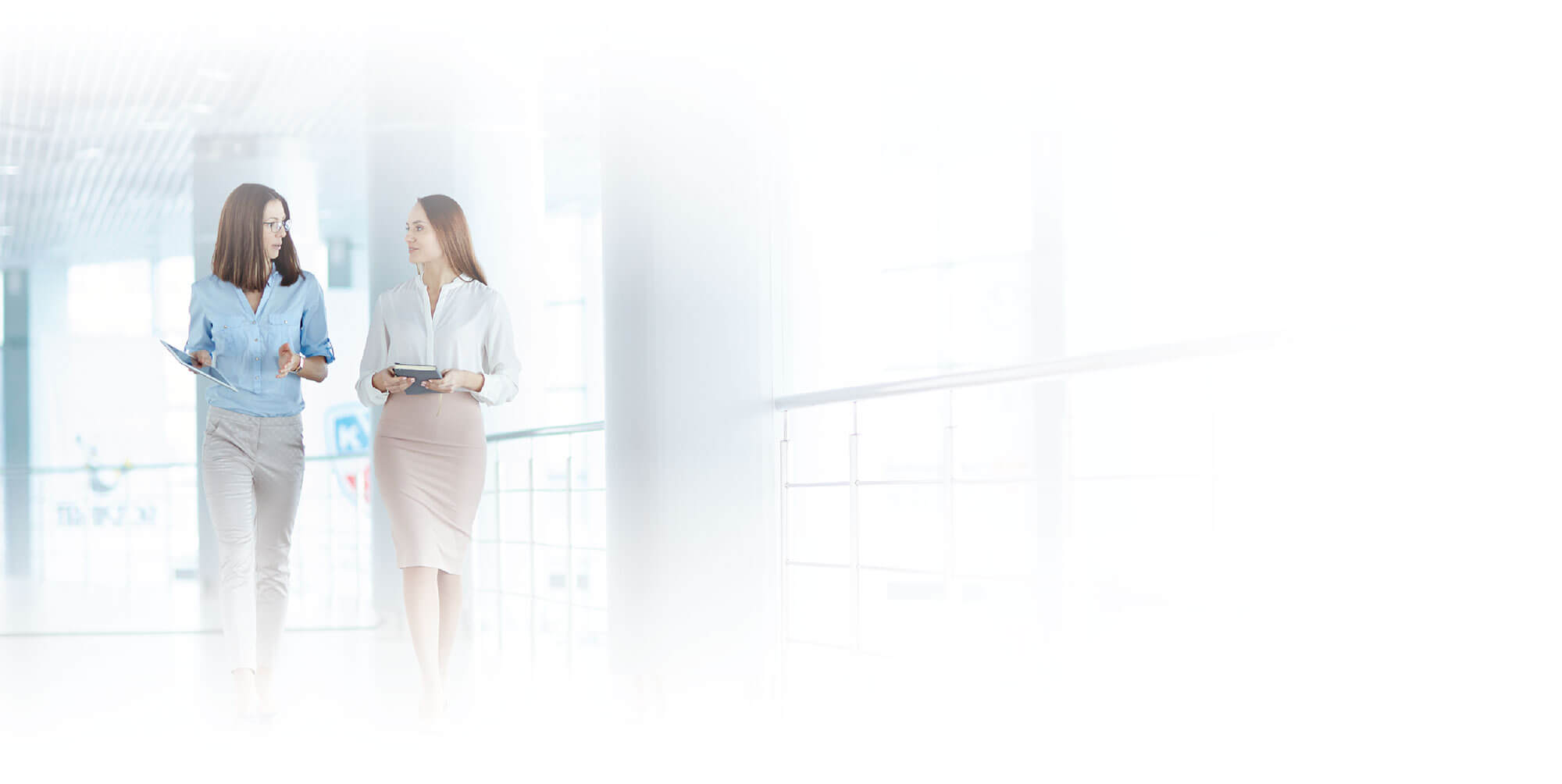 Craving Constructive Criticism
Are you one of our valued clients? We want to hear from you.
Clarity in Value • Credence in Results
Clarity in Value
Credence in Results